Habari
TANZANIA IS ON THE RIGHT PATH FOR DIGITAL ECONOMY
---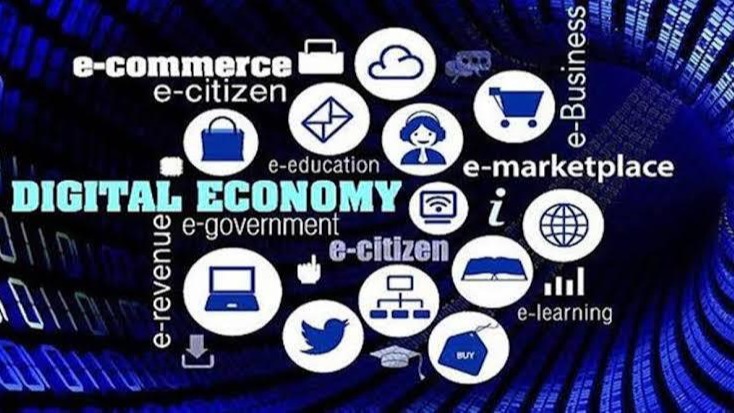 By Tagie Daisy Mwakawago, Morogoro
Tanzania is on the right path for transforming her national sectorial services into a digital economy. The movement is stewarded by the Ministry of Information, Communication and Information Technology with other relevant stakeholders to effectuate a meeting that started on 19 October 2022 in Morogoro Region.
The Ministry has gathered stakeholders from various cross-cutting sectors in the country to explore in depth country's strategic development plans, laws, rules, regulations and policy frameworks for the purpose of incorporating further inputs for the digital framework for digital economy. The Ministry aims at realizing the industrial driven and modern digital economy in sustaining the country's socio-economic development agenda. The collaboration is also intended to include sectors from the Revolutionary Government of Zanzibar.
During the strategic session in Morogoro, sectors are expected to align their policies, services, laws, rules and regulations in accelerating the transformation of the country's development goal into a digitally driven economy.
The envisioned digital economy framework is purported to serve as a guiding tool for sectors in achieving the envisioned robust economy. Thus, stakeholders took sessions to present and analyse implications for the country in embarking on the ever-changing era of information and communication technology; while being mindful of the correlated interdependency of sectorial services when dealing with the digital economy.
Discussions also enabled sectors to propose strategic plans and activities that are in line with the digital systems and services in effectuating country's goal of digital economy; that included infrastructure, technologies, human capital and environment.
In effectuating optimal service delivery, the Ministry of Information, Communication and Information Technology has fast-tracked the National Physical Addressing System that would conveniently reach consumers whatever they are within the country by enabling physical delivery of services and goods. The Ministry also enabled ICT connectivity to more than 60 percentages of citizens in the Mainland using telecoms infrastructure and fibre-optic cables through the National ICT Broadband Backbone (NICTBB) that is connecting Tanzania to its neighboring countries of Zambia, Kenya, Rwanda, Mozambique, Burundi, Malawi and soon the Democratic Republic of Congo. For Zanzibar, almost 11 districts are connected with the same telecom infrastructure services.
Digital economy is a general term of computerizing any services into a digital platform. Critical components in driving a competitive economy include but not limited to establishment of policy frameworks, strategic services delivery and infrastructure systems. Similarly, inclusive participation of private sector is another crucial component in actualizing digital economy.