Habari
TANZANIA AND OMAN PARTNERED FOR ICT SECTOR COOPERATION
---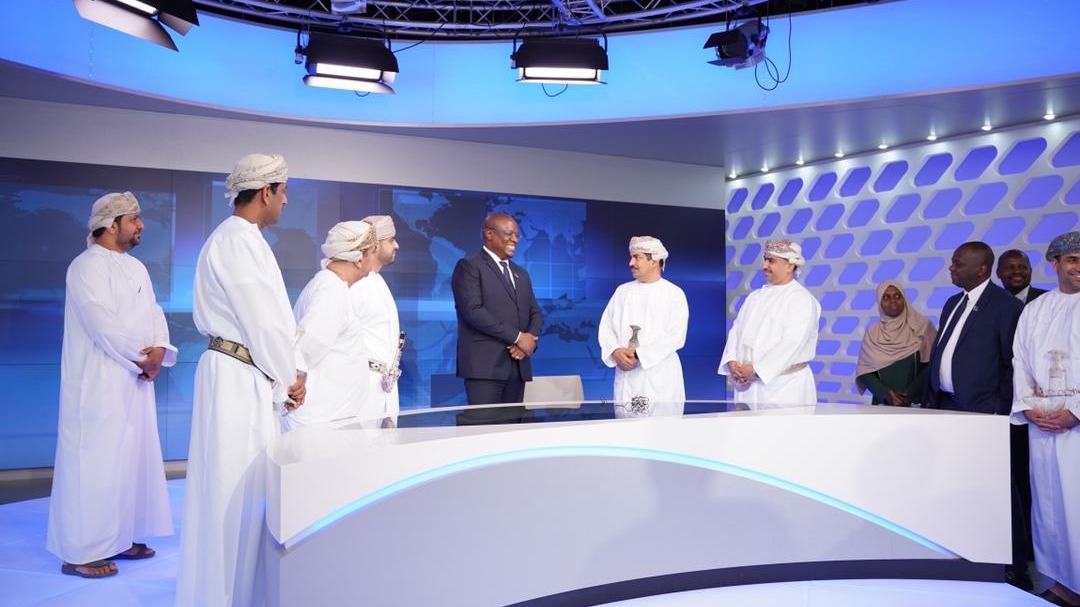 By Tagie Daisy Mwakawago, MICIT
Tanzania and Oman have agreed to establish a strategic cooperation and partnership in the sector of Communication, Information and Technology to benefit both countries through their media platforms that can promote culture, tourism, businesses, investment and exchange programs of technology, knowledge and skills.
The historical and blood relation between the two countries dates back to many years was explained by Hon. Minister Nape Moses Nnauye (MP), Minister for Information, Communication and Information Technology during his meeting with Hon. Minister Dr. Abdullah Bin Nasser Bin Khalifa Al-Harassi of Oman, on 23 November 2022 in Oman.
During the official tour which is also directed and blessed by H.E. Samia Suluhu Hassan, President of the United Republic of Tanzania, the two countries also signed a Memorandum of Understanding (MoU) between Tanzania Postal Corporation and Asad Express Company of Oman. The MoU intends to establish a competitive cooperation between the two countries in courier services and logistics.
Hon. Nnauye also toured various newsrooms, news, television and radio studios to witness production and program activities in comparison to Tanzania's Information sector. During his LIVE interview with the Oman News Center, Hon. Minister Nnauye said that "the visit is special as he was able to witness the technological change and innovative structure in Oman."
He explained that Tanzania is looking forward to working together with Oman and enjoy cooperation that is mutually beneficial to both countries such as space industry, cyber security, logistic sector and so on," said Hon. Minister Nnauye.
Oman also shares a special relationship with Tanzania as most of its citizens speak Kiswahili. In paying homage to that, Hon. Minister Nnauye also took time to greet in Kiswahili to Oman citizens while welcoming them to visit back Tanzania where it is a home to most of them; and continue strengthening business cooperation that exist between the two countries.
The Minister also met with Hon. Eng. Saeed Bin Hamoud Bin Saeed Al Maawali, Minister for Transport, Communication and Information Technology of Oman. The two Ministers discussed various areas of cooperation that included transportation, communication sector and cyber security issues.